---
PROPHET Postgraduate Photonics Workshop
Mon 03 - Wed 05 October 2011
Lancaster University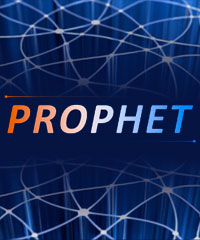 PROPHET (Postgraduate Reseach as an Enabling Technology) is a Marie Curie Initial Training Network and is devoted to training early stage researchers in a range of skills required for a career in photonics.
PROPHET's first workshop will be held at Lancaster University and has been tailored to the needs of first year PhD students in the field of photonics.
The programme will include presentations on the fundamentals of MOVPE and MBE growth, solar cells and laser fabrication techniques as well as a full day devoted to training in communication skills.