---
ESR Salman wins "Presenter of the Year" at the Engineering Researcher Symposium 2017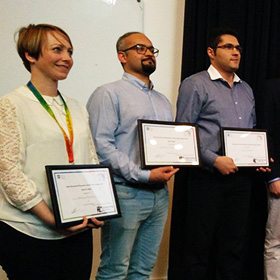 Huge congratulations to our ESR Salman Abdullah who won the "Presenter of the Year 2017" Award at the Engineering Researcher Symposium on the 30th June.
At the event at the University of Sheffield, Salman not only beat other early stage researchers but also post-doctoral students to be announced as the Postdoctoral Presenter of the Year!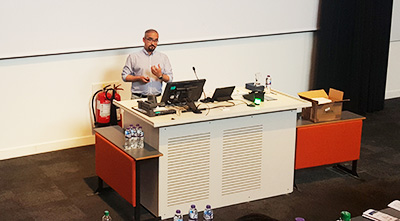 The Symposium takes place every year and provides researchers with an opportunity to share, showcase and celebrate the latest world leading research, present their work to peers and be formally recognised for the quality of their research outputs and contributions to the research community.
Once again, huge congratulations to Salman on his award!
Engineering Researcher Symposium 2017
Thu 27 July 2017