---
Neutrino experiment now creates anti-neutrinos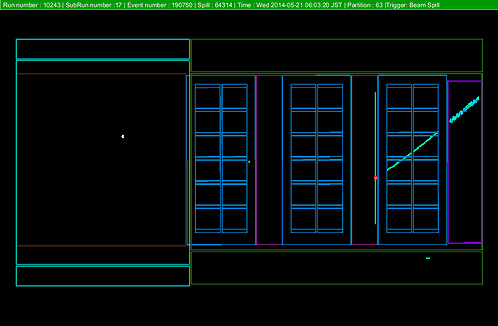 Lancaster physicists working on the T2K neutrino experiment are participating in a major step toward understanding why the universe exists.
Neutrinos are tiny particles that pass through matter almost unimpeded, yet they may be responsible for the preponderance of matter over anti-matter in the early universe. They come in three types, and change from one type to another as they travel.
This month, T2K has restarted its beam after a maintenance shutdown, and for the first time has begun producing a beam that is predominantly composed of the anti-matter equivalent of neutrinos: anti-neutrinos.
Lancaster physicists have produced specialized computer algorithms to select data that correspond to a particular type of anti-neutrino interaction. Analysing these data and comparing them with data from neutrino interactions will allow the physicists to look for differences in the behaviour of neutrinos and anti-neutrinos. Such differences could help to account for the existence of the universe.
Mon 09 June 2014