---
New Horizons Mission to Pluto (Public Lecture)
Fran Bagenal, Professor of Astrophysical and Planetary Sciences, University of Colorado
Tuesday 13 May 2014, 1830-1930
The Storey Institute, Lancaster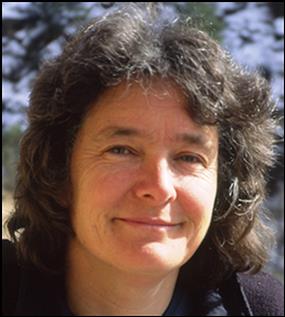 Dr Fran Bagenal, Professor of Astrophysical and Planetary Sciences, University of Colorado and alumna of Lancaster University will share her experience as Co-investigator and Team Leader on NASA's New Horizons Mission to Pluto.
Since Pluto was was discovered in 1930 there have been rare breakthroughs in our knowledge of this small icy object on the edge of the solar system. Dr Bagenal will present the work of this mission to Pluto and look at how, after decades of planning and a nine year journey, the New Horizons spacecraft will reach Pluto on July 14, 2015.
Dr Bagenal received her Bachelor Degree from Lancaster University in Physics and Geophysics.
Registration is necessary for this event.